12:40 PM Posted In
My Layouts
Edit This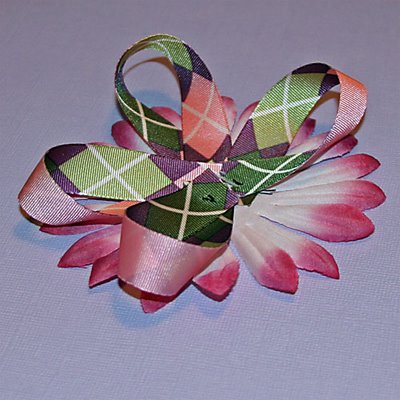 I haven't been updating much lately. I have been pre-occupied with other obligations and also the new blog:
Everyday Digital Scrapbooking
. If you haven't been there this week, the Creative Team (basically the digital term for Design Team) was announced, and we took a closer look at Andie, Angela, Beth and Betsy.
Be sure to check it out
.
The photos above are some things I've done recently. The first photo is a sneak peek for a step-by-step scrapbooking tutorial on making ribbon flowers that will be in the
Scrapbooker Online newsletter
. All registered members of SBO will receive the newsletter via email. The first layout is for the
6 patterned paper challenge
at SBO this week (photo of my great-nephew). The layout of my niece is a scraplift I did just practicing my digital skills. And the last layout is Marti's son swimming, a layout I did playing along with my
"Lift a SB Magazine Cover" challenge
that I am hosting now until October 8th. (RAK involved)
Hope that you are all having a great day!