11:59 AM Posted In
JA's Top Ten Lists
Edit This
Top Ten Hybrid Scrapbooking Websites You Will Want to Visit

1.
Scrapbook Dimensions Magazine
The first and only magazine devoted to hybrid scrapbooking!

2. alt+Scrap
Check out their
Hybrid 101
section ... excited yet?!? The possibilities are ENDLESS!! I'm SO stoked on the concept, that I've put together
Hybrid Kits
that YOU can use to give your paper projects a little (or a lot of) OOMPH! I've worked hard on some seriously stylish & limited edition kits that will help you dive right in & make the most of this exhillarating new trend in scrapbooking!
EACH KIT INCLUDES
A generous amount of stylish, traditional scrapbooking supplies from leading manufacturers - and a download of my custom digital scrapbooking PP and elements, designed to coordinate with the featured kit. Cool, right?!
3.
Scrapgirls
Making it SIMPLE and FUN for YOU to become a great hybrid scrapbooker! FREE eBook, starter kit, tutorials & FREEBIES with each issue of our newsletter. One of the friendliest spots on the web where you won't get lost in the crowd! See
Everyday Digital
today to see Scrapgirls Invitation Ideas.
4.
ScrapArtist
ScrapArtist is full of gorgeous digital kits, online classes, weekly challenges and total inspiration. Join our monthly hybrid challenge on our blog! Nancie Rowe Janitz also has a paper collection available through Fancy Pants Designs. See their
Hybrid Challenge
on their blog.
5.
Digifree : Freebie Search Engine
DigiFree by Molly 'n Max. A Digital Scrapbooking Freebie listing blog, created by a computer program that searches for freebies.
6.
Create My Keepsake
Bridging the gap between digital products and paper scrappers. Our site offers both traditional scrapbook supplies and digital kits. Come join our friendly forum & gallery and earn 10% on every order!
7.
Pink Sugar Pop
Welcome to Pink Sugar Pop! We're a small company that designs our own clear stamps and excited about making our designs available to stampers and scrappers all over the world! We sell direct to our customers and have begun a very limited wholesale process. Be sure to read our blog for regular updates and ideas and sign up for our newsletter service for major announcements. You can also buy digital kits from the owner Holly McCaig at
My Digital Muse
.
8.
Hybrid Tutorials
at Everyday Digital Scrapbooking
9
.
Tinkering Ink
Offers all of our paper lines in digital form. This makes it perfect to do digital or hybrid scrapping and you know all of the elements will match our papers perfectly. And we do have a
digital den
on our Message Board where you can hop in and ask our experts any questions you would like (no matter how beginner you think it is!) and we will answer and stay with you until you fully understand! You can find tutorials and a share gallery there for your very first digital layout masterpieces!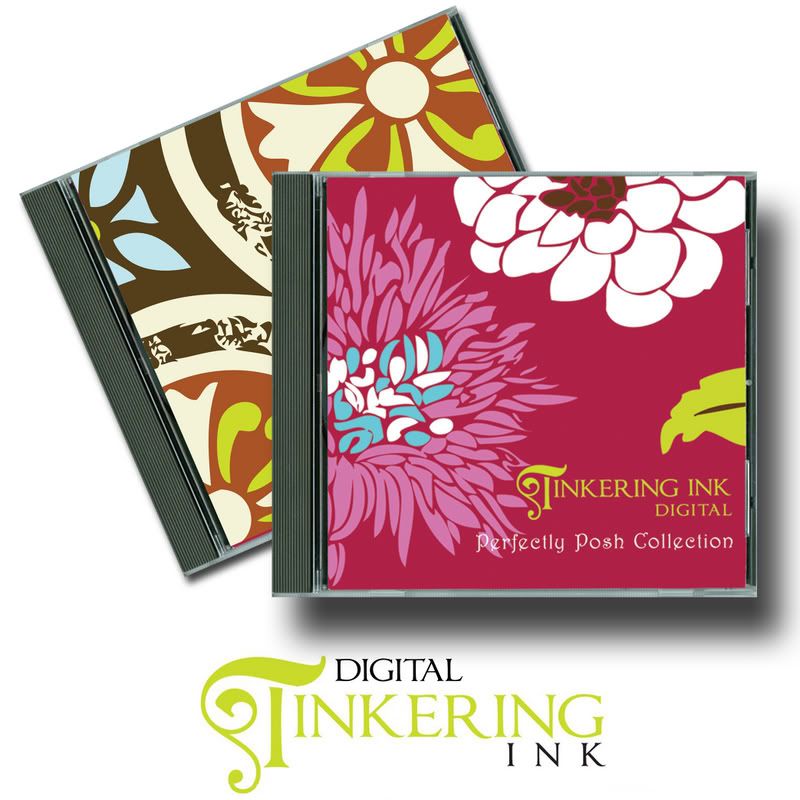 10.
Glitz Designs
Glitz offers lots of hybrid goodies - fabulous embellishments, high-quality papers, jeweled frosting, and innovative digital/printable CD's. Look for my interview with the Glitz Girls in the Fall Issue of Scrapbook Dimensions.